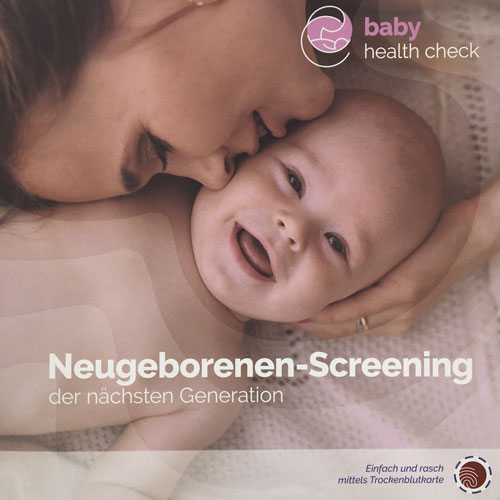 Baby Health Check
Newborns and children can now be screened for additional Rare Diseases with "Screening of the Next Generation". To give parents and their children access to complex diagnostics, the ARCHIMEDlife medical laboratory, alongside pediatricians and experts, has developed the Baby Health Check Program.
A complete Neonatal Diagnostic Program:
Available as a supplement to the Swiss government newborn screening.
Quick and easy sample collection via dry blood card.
Genetic clarification tests from the same sample included in the program and immediately available.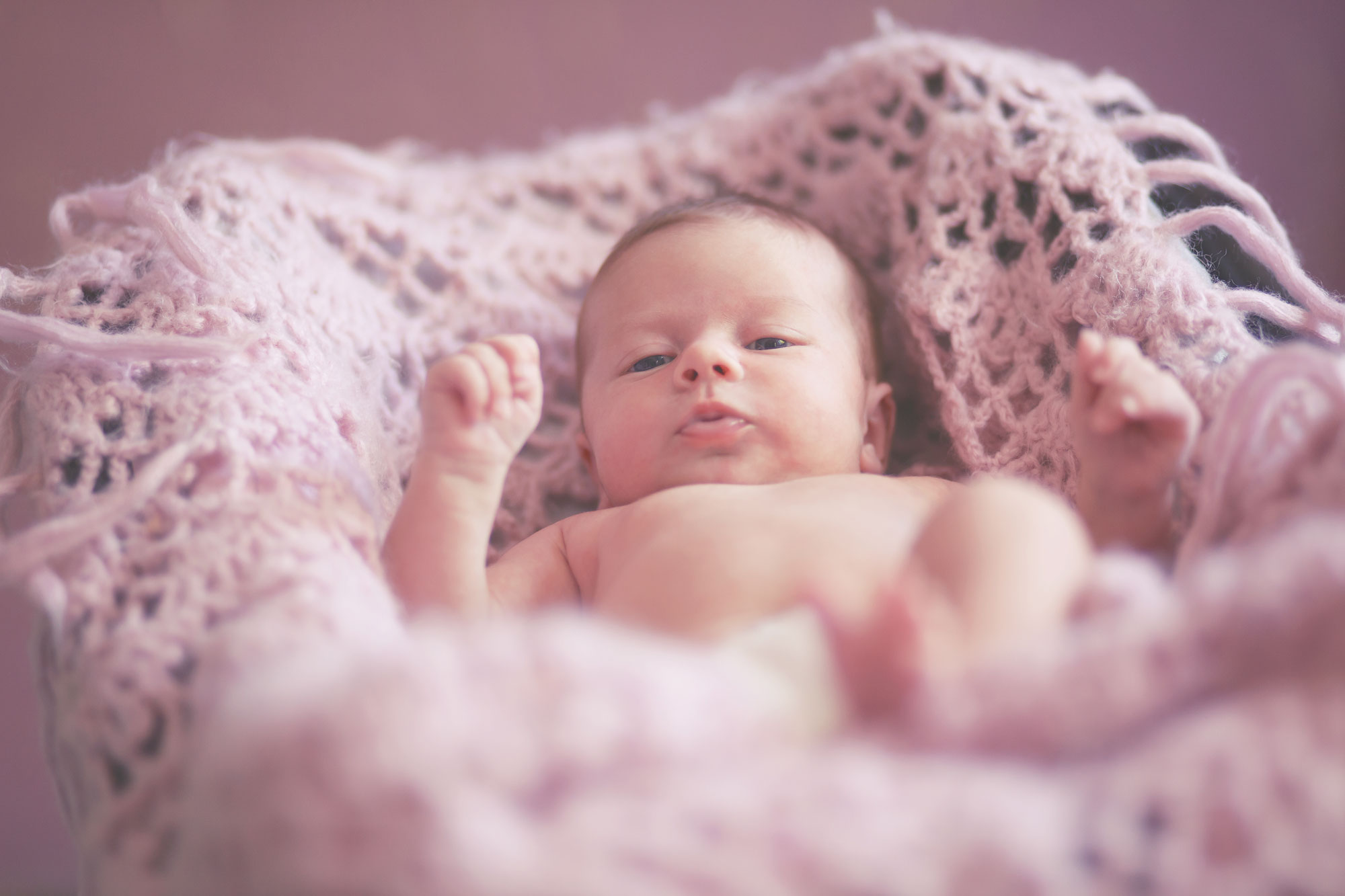 With their future in mind
Why is Baby Health Check so important?
Current situation
Switzerland has had a successful screening program for newborns for decades. Screening immediately after birth detects inborn errors of metabolism and endocrinopathies to allow early treatment of affected children, if necessary. Currently, 10 diseases are screened.
Medical progress
Rapid advancements in new technologies and therapeutic approaches for rare diseases require immediate adaptation of the screening panel. Baby Health Check keeps its finger on the pulse of medical progress by continuously updating the screening panel.
Aim of the Program
Improving the quality of life of newborns with rare diseases – that is the focus of our program. Through an expanded screening panel with predominantly treatable diseases, Baby Health Check enables the early detection of inborn errors of metabolism (endocrinopathies) before the onset of symptoms.
In the event of illness, appropriate therapy can be initiated immediately. Our team of doctors is at your disposal with further information and will be happy to assist you.
Not only for Newborns
Baby Health Check can also be used in symptomatic infants and adolescents as well as adults. Indications for testing include:
Positive family history.
Specific symptoms:
Developmental delay, muscle weakness, rapid fatigue, hepatomegaly, neuropathy, cardiomyopathy, recurrent fever, complicated infections, and increased complications after vaccinations.
Personalized Medicine
15 additonal diseases. With early detection, personalized treatment pathways are available for improved clinical outcome.
The program includes the initial biochemical analysis as well as additional genetic confirmatory testing to avoid false-positive screening results.
Transparent processes and valuable support from our expert team. Our accreditation and certification as a medical laboratory ensures the highest quality of diagnostic testing.